Our management
principle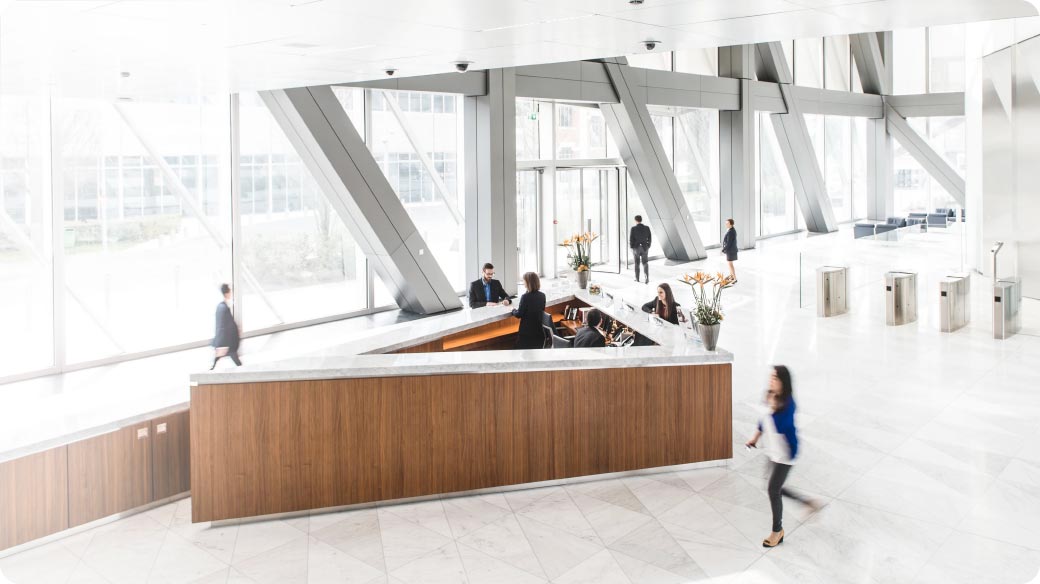 To pursue the 4S model
Under the 4S model, we strive to fulfill our responsibilities to our valued consumers, shareholders, employees and the wider society, carefully considering the respective interests of these four key stakeholder groups and exceeding their expectations wherever we can.
VALUE CREATION
The JT Group enhances corporate value by providing a wide range of products and services that meet the needs of consumers and society.
At the same time, the Group creates social value that contributes to the sustainable development of society.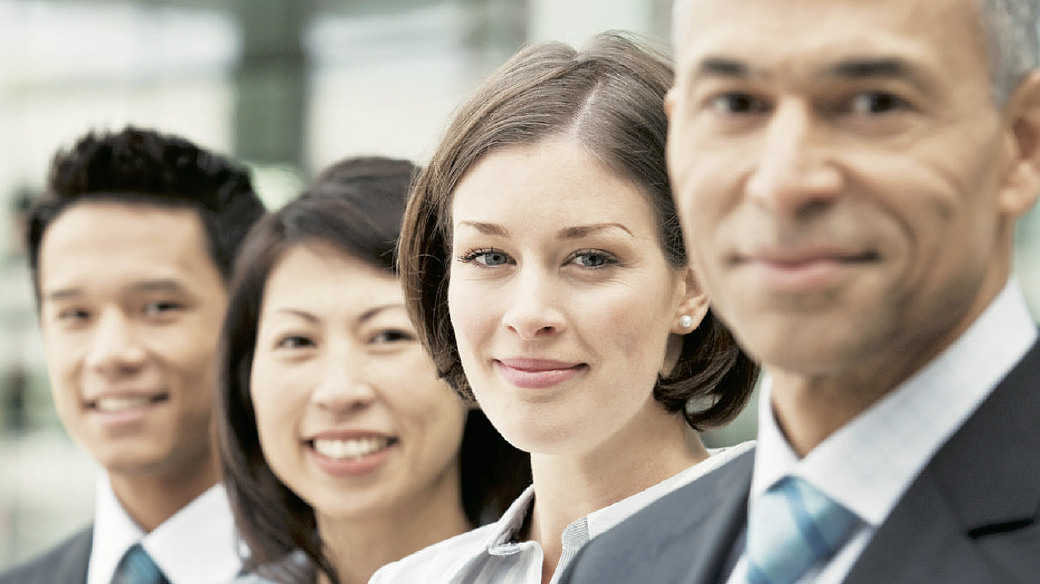 BUSINESS and SUSTAINABILITY
This section covers the JT Group's mid- to long-term business and sustainability strategies and initiatives in that context.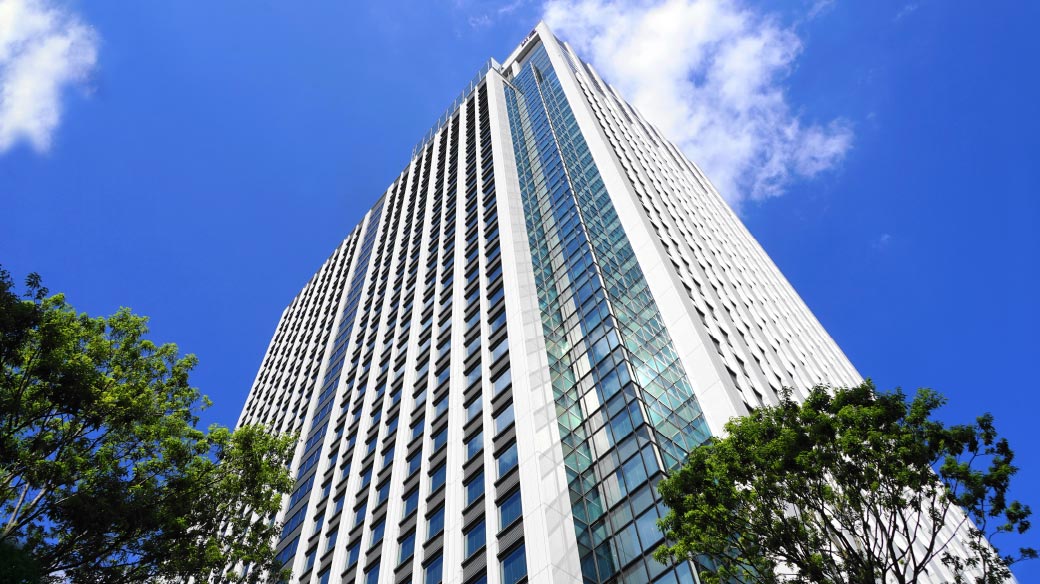 GOVERNANCE
Enhancement of corporate governance is a key management priority for the JT Group as it continually works to improve.