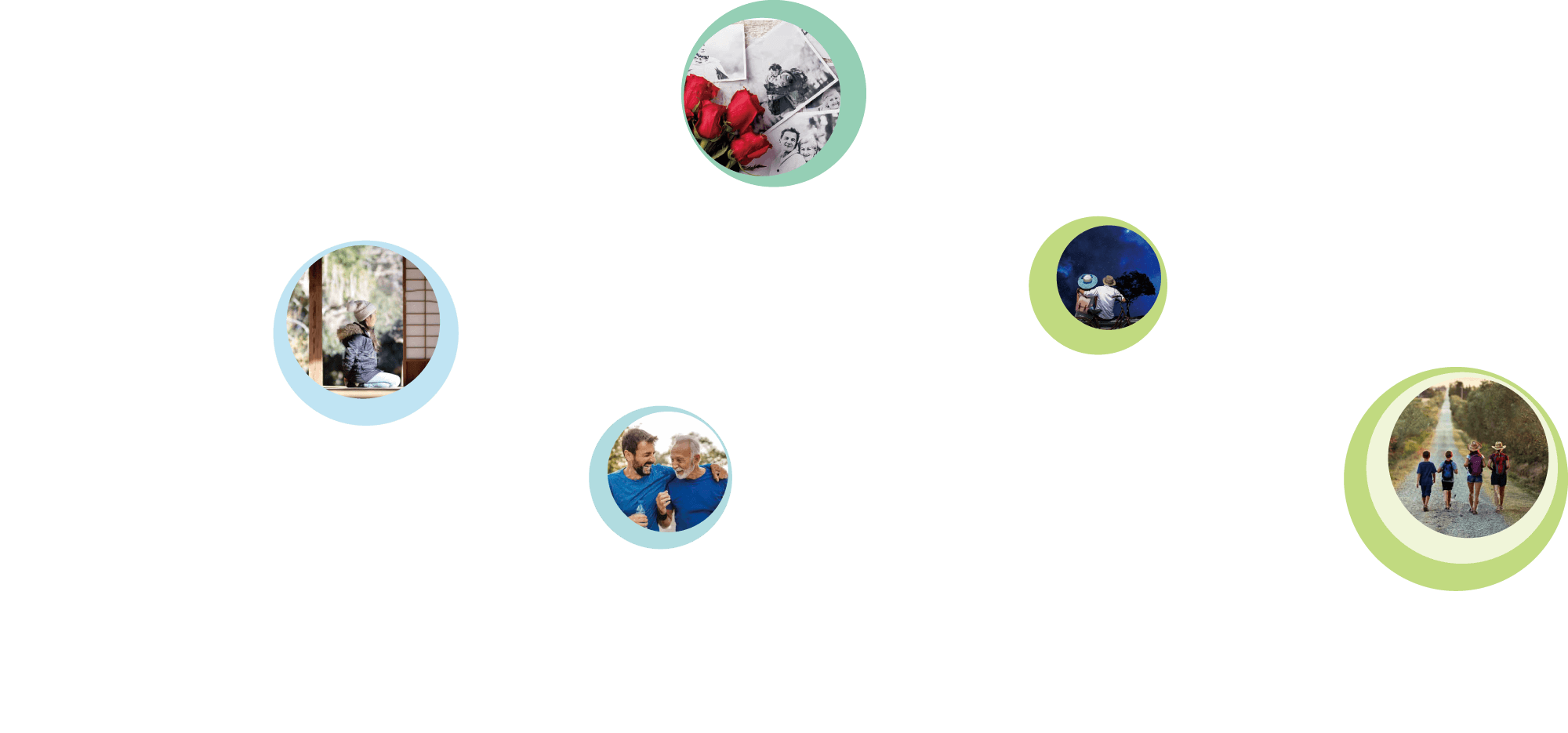 Fulfilling Moments, Enriching Life
We at JT Group have always been a part of moments that foster a more enriching life.
Regardless of the changing times, from advances in science and technology to diversifying values, we will continue to cherish a life that finds fulfillment in the moment.
The times we accept our true selves. The times we share the joy with loved ones, and the times we lift each other up.
These strings of moments add to the beautiful days that make up a wonderful life. And we hope that these make a better society, a better world, and even a better future.
These were the times we shared over the years.
JT Group will take these fulfilling moments to the next level.
We will continue enriching lives through our businesses and endeavors with our growing customers and partners.
JT Group will do everything it can to make the world say that today is another good day.