Latest News
NEWFeb 4, 2020
JT Group recognized as a global leader in sustainable water management
Latest News
NEWJan 21, 2020
JT Group recognized as a global leader in tackling climate change
Our way of doing business
Three absolute requirements
We have three 'absolute requirements' for sustainability, which apply to the whole Group.
Respecting human rights

We are committed to respecting human rights across our global operations and value chains, as expressed in our JT Group Human Rights Policy.

An improved social and environmental impact

We are committed to protecting the environment and making a positive difference wherever we operate.

Good governance and business standards

We are committed to promoting transparent, fair, and timely decision-making that carefully considers the respective interests of consumers, shareholders, employees, and the wider society.
Our people
A large part of how we do business relates to how we attract, retain, and treat our employees, and how we keep them safe at work.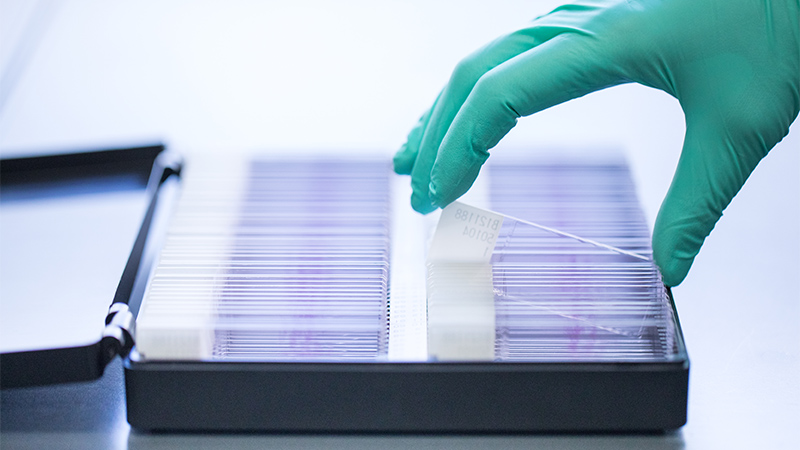 Products and services
We will be a total tobacco company offering consumers an even greater choice of products by focusing on quality, innovation and reduced-risk potential.
Regulatory environment and illegal trade
We will ensure the Company is included in policymaking leading to fair and balanced regulation, and enhance our cooperation with governments to combat illegal trade.
Optimizing the regulatory environment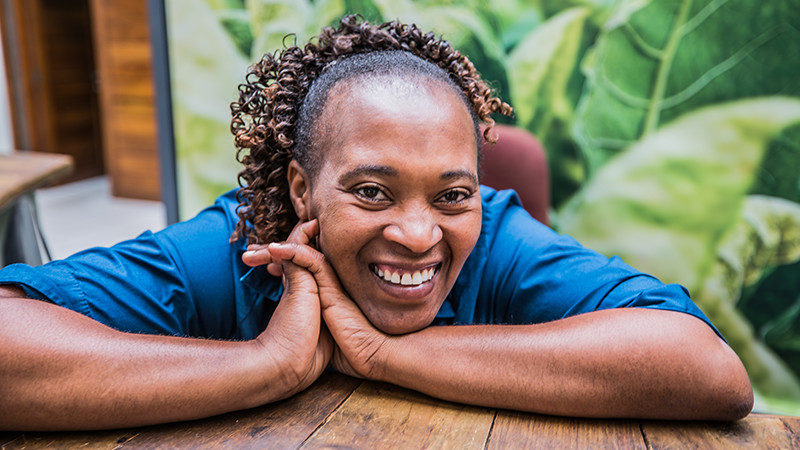 Pharmaceuticals
JT is committed to the research and development of world-class, innovative drugs.
Processed food
Our processed food business meets the needs of our consumers with a variety of safe and delicious meal choices.